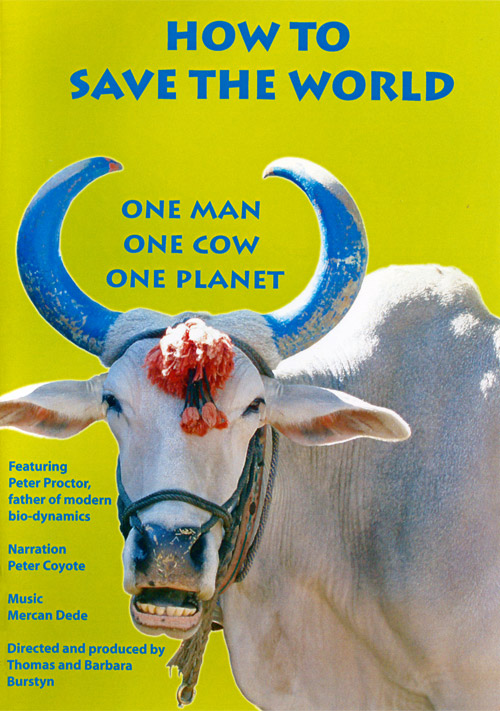 Our existence on this planet is precarious.
How to Save the World exposes globalization and its mantra of infinite growth in a finite world for what it really is: an environmental and human disaster.
But across India marginal farmers are fighting back. By reviving an arcane form of agriculture, they are saving their poisoned lands and exposing the bio-colonialism of multinational corporations. How to Save the World tells their story through the teachings of an elderly New Zealander many are calling the new Gandhi.
What does an environmentally sustainable food system capable of feeding everyone actually look like?
How to Save the World is a blueprint for a post-industrial future.
This film takes you into the heart of the world's most important renaissance.
The outcome of the battle for agricultural control in India may just dictate the future of the earth.
Available Formats:
Digital Download