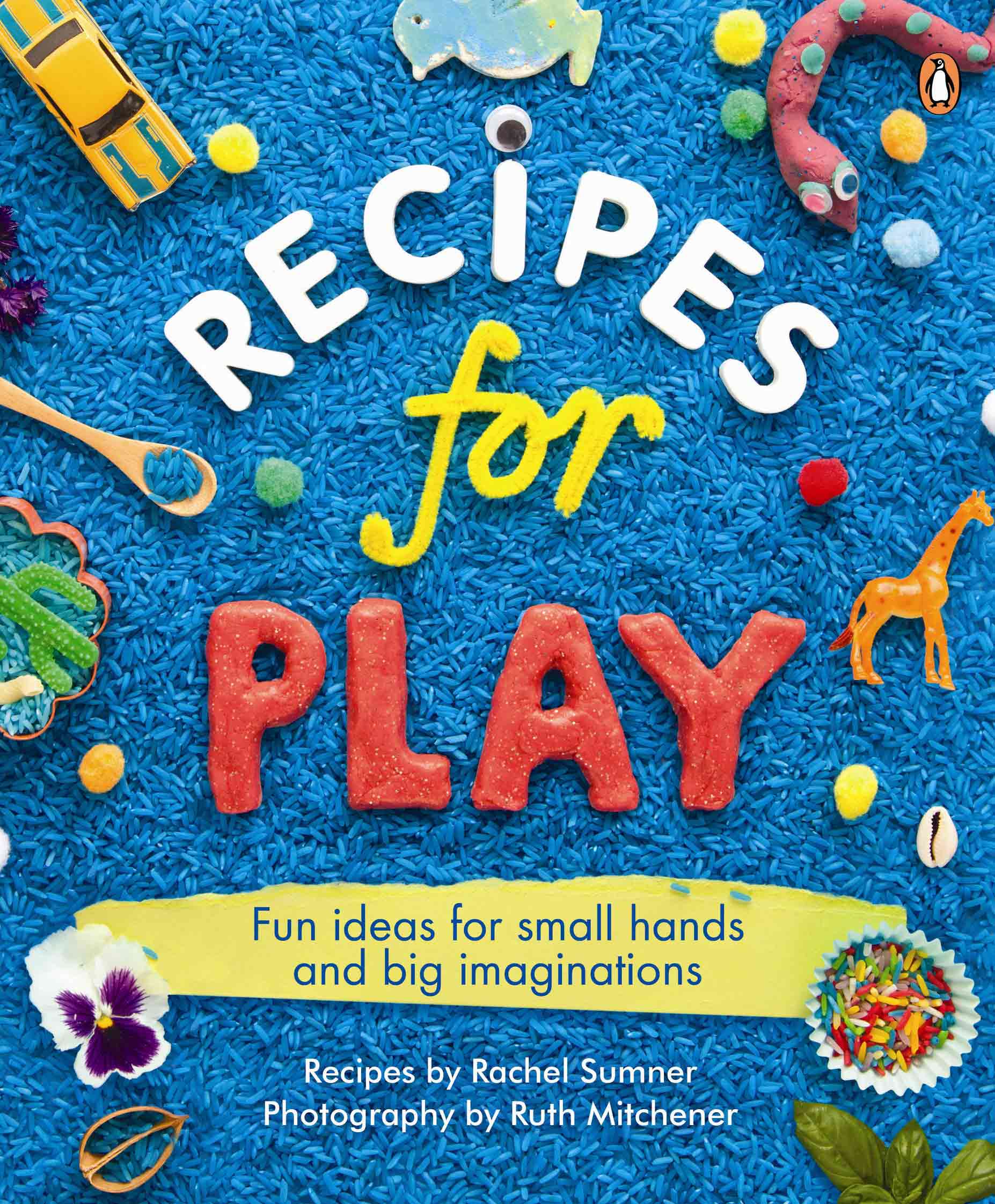 An important part of childhood is exploring the world. What do things taste, feel, smell, sound like? What happens when you add red to blue, mix earth with water or drop a blob of paint from a great height? These childhood experiments are vital for development and provide hours of entertainment.
Recipes for Play contains easy and inexpensive ideas for engaging your child's senses. Many wonderful hours can be spent playing with natural ingredients found in your kitchen cupboard or back garden. Make your own facepaint in minutes, whip up a batch of oozy slime, create clouds of colour with rainbow rice and so much more.
Welcome your child to a wonderful world of colour, texture, creativity and imagination.