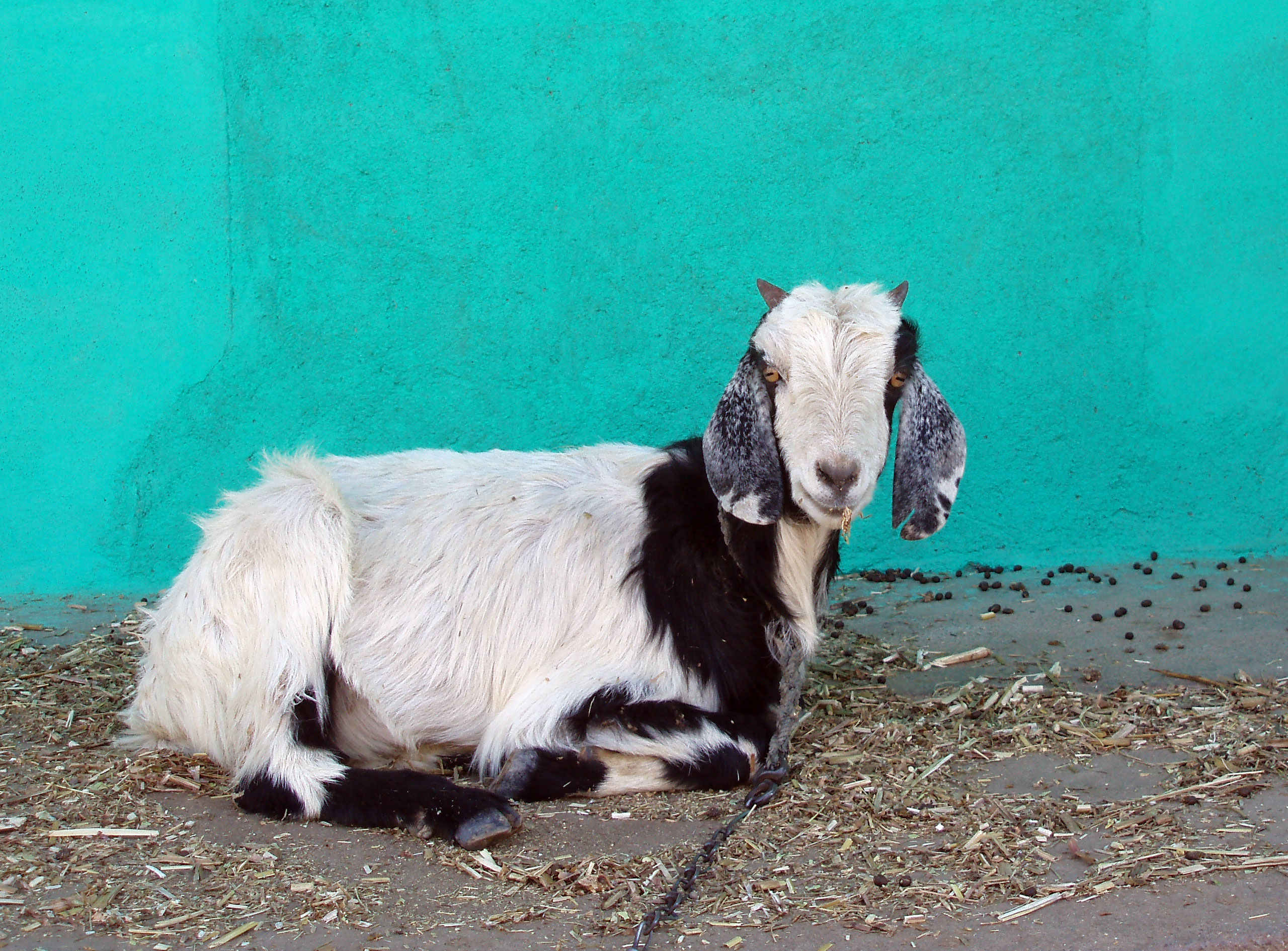 We're so happy to finally have This Way of Life, the book available for sale. 100% of royalties go back to the family.
And round here it's a family affair. Created by two of our daughters, Recipes for Play is essential for all families with young children. Get your copy right here on our webite.

Upcoming Screenings for This Way of Life
Opalka Gallery
Albany, NY
October 29th
Upcoming Screenings for One Man, One Cow, One Planet
Reel Earth Festival
Palmerston North, New Zealand
8pm, Wednesday, October29
2014 North American Biodynamic Conference
Farming for Health.
Louisville, KY,
USA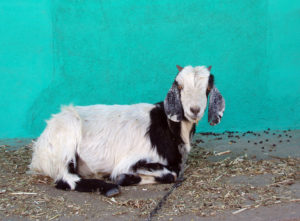 "`